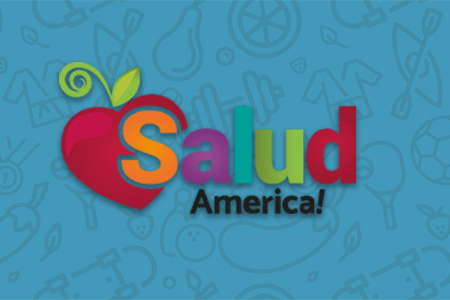 Share On Social!
---
The Allen County community met in September to talk about ways to tackle health issues facing the county's kids. Making corner stores healthier and removing unhealthy snacks from schools are a few ways strategies the community has tried so far.
Activate Allen County, a health collaborate striving to make healthy changes in the community, has been at forefront of raising the public's awareness about childhood obesity as well as strategies to fight it.
One way the collaborative is trying to bringer better food options into neighborhoods that lack them is through a mobile produce bus. At the September community meeting, folks got a chance to check out the new ride, set to launch on October 1st. The bus, a project of Active Allen County and the West Ohio Food Bank, will bring apples, cucumbers, tomatoes, and more into low-income neighborhoods around the county that don't have easy access to fresh, healthy produce.
Check out some pictures of the new bus!
By The Numbers
142
Percent
Expected rise in Latino cancer cases in coming years