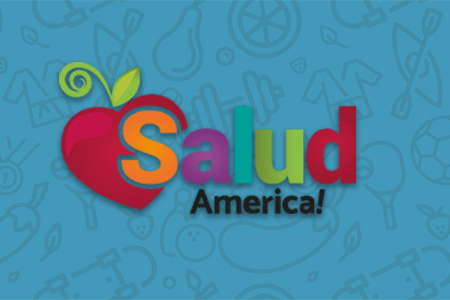 Share On Social!
---
Eliminating health disparities, or differences in disease burden between population groups, could save the U.S. $1 trillion a year, said David Williams of the Commission to Build a Healthier America (pictured). He spoke at the American Public Health Association (APHA) meeting this week, the Robert Wood Johnson Foundation  reports.
Williams also said that a person's life expectancy can vary up to 14 years depending on where they live.
For example:
Bennett County, South Dakota, has a life expectancy of 66.6 years.
Anderson County, Texas, is 72 years.
Montgomery County, Maryland, and Park County, Colorado, are 81.3 years.
The differences are a reflection that the economic, social and physical environments around us are shaped by underlying differences in opportunities and resources, and affect our ability to live healthier, longer lives.
The Commission also has made recommendations for people to make healthier choices and for society to remove obstacles that prevent such healthy decisions. See all the recommendation's at the Commission's Web site.
By The Numbers
142
Percent
Expected rise in Latino cancer cases in coming years