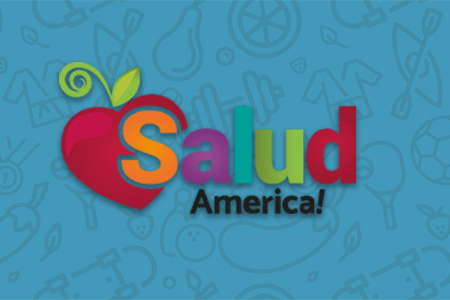 Share On Social!
---
America's obesity epidemic is so deeply rooted that it will take dramatic and systemic measures—from overhauling farm policies and zoning laws to, possibly, introducing a soda tax—to fix it, according to a new report released May 8, 2012, by the influential Institute of Medicine (IOM), Reuters reports.
The 478-page report, according to Reuters, refutes the idea that obesity is largely the result of a lack of willpower on the part of individuals:
Instead, it embraces policy proposals that have met with stiff resistance from the food industry and lawmakers, arguing that multiple strategies will be needed to make the U.S. environment less "obesogenic."
The IOM, part of the National Academies, offers advice to the government and others on health issues. Its report was released at the Weight of the Nation conference, a three-day meeting hosted by the U.S. Centers for Disease Control and Prevention. Cable channel HBO will air a documentary of the same name next week.
"People have heard the advice to eat less and move more for years, and during that time a large number of Americans have become obese," committee member Shiriki Kumanyika of the University of Pennsylvania School of Medicine told Reuters. "That advice will never be out of date. But when you see the increase in obesity you ask, what changed? And the answer is, the environment. The average person cannot maintain a healthy weight in this obesity-promoting environment."
Earlier this week, a CDC-funded study projected that by 2030, 42% of American adults will be obese, compared to 34% today.
The staggering human toll of obesity-related chronic disease and disability, and an annual cost of $190.2 billion for treating obesity-related illness, underscore the need to strengthen prevention efforts.
The Robert Wood Johnson Foundation asked the IOM to identify catalysts that could speed progress in obesity prevention. The IOM evaluated prior obesity prevention strategies and identified recommendations to meet the following goals and accelerate progress:
Integrate physical activity every day in every way
Make healthy foods available everywhere
Marketing what matters for a healthy life
Activating employers and health care professionals
Strengthening schools as the heart of health
Read the full report. To get involved, go here.
By The Numbers
We currently do not have any By the Number Facts related to this issue.