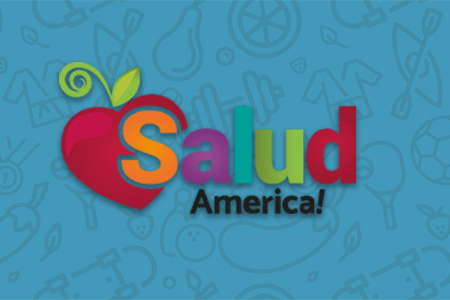 Share On Social!
---
Check out these upcoming events focused on childhood obesity issues:
Webinars on Obesity
The Yale Rudd Center for Food Policy & Obesity is launching a Webinar series on obesity issues from September 15 to December 8, 2010.
Southern Obesity Summit
The 4th Annual Southern Obesity Summit, set for September 12-14, 2010, in Atlanta, will launch the Southern Strategy, a new way to connect agencies and community based organizations who are implementing the First Lady's Let's Move goals.
National Food Policy Conferences
The 33rd National Food Policy Conference, set for September 22-23, 2010, in Washington, D.C., will focus on nutrition and health and explore issues like food labeling.
Obesity Congress
The World Congress 5th Annual Obesity Congress is set for September 28-30, 2010, in Washington, D.C.
By The Numbers
20.7
percent
of Latino kids have obesity (compared to 11.7% of white kids)