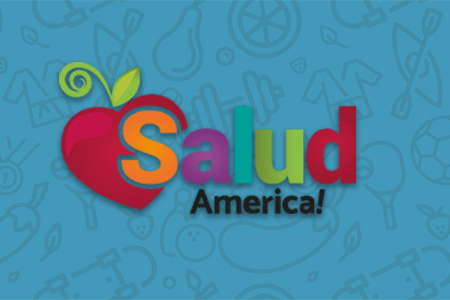 Share On Social!
---
 As many as 20,000 women are diagnosed with ovarian cancer every year–unfortunately, many don't catch it in time.
One of the difficulties with diagnosing ovarian cancer is the lack of  symptoms or very mild ones.
To raise awareness September is National Ovarian Cancer Awareness Month.
Join our weekly #SaludTues tweetchat 1 p.m. ET we will discuss solutions and ways to raise awareness.
WHAT: #SaludTuesTweetchat: "Let's talk About Ovarian Cancer for National Ovarian Cancer Awareness Month"
DATE: Tuesday, September 08, 2015
TIME: 1-2 p.m. ET (Noon-1 p.m. CT)
WHERE: On Twitter with hashtag #SaludTues
HOST: @SaludToday
CO-HOSTS: University of Colorado Cancer Center (@CUCancerCenter), National Ovarian Cancer Coalition (@NOCC_National)
#SaludTues is a weekly Tweetchat about Latino health at 12p CST/1p ET every Tuesday and hosted by@SaludToday, the Latino health social media campaign for the team at the Institute for Health Promotion Research (IHPR) at The University of Texas Health Science Center at San Antonio.
By The Numbers
We currently do not have any By the Number Facts related to this issue.