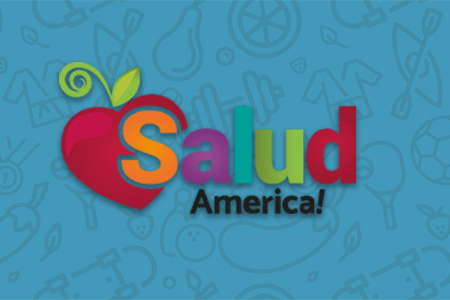 Share On Social!
---
A $15.6 million federal grant to San Antonio will serve as a "rallying point" in the city's ongoing effort to fight childhood obesity, Mayor Julián Castro said Friday, according to the San Antonio Express-News:
The grant was funded through stimulus money and hailed by first lady Michelle Obama, who has taken on the battle against childhood obesity.
That's an ongoing struggle in San Antonio, where a recent study showed 30 percent of children age 8 to 10 are obese, with Hispanic children suffering higher rates than others.
One of the several ways the city will approach the goal of healthier children is to establish an "Active Living Council of San Antonio" targeting physical activity in the city.
On the nutrition side, the city will work with schools, churches, restaurants, stores and community centers to emphasize better food choices and activities.
The goal, Castro said, is to change San Antonio's consciousness about fitness. He described a community in which runners, walkers and cyclists are an integral part of the city fabric.
By The Numbers
20.7
percent
of Latino kids have obesity (compared to 11.7% of white kids)