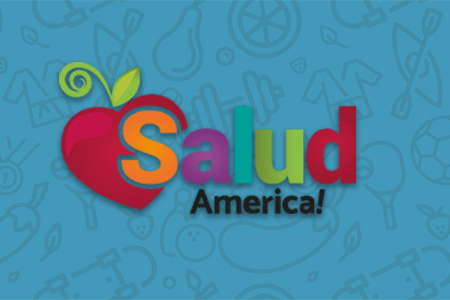 Share On Social!
---
Students at Northside Independent School District cafeterias in San Antonio are noticing changes as they choose their food.
New options are fresh fruit bowls, veggies, salads, lean meats and whole-grain rolls.
Gone are white-flour breads, high-fat cheese, fried food and sodas.
Even the cafeteria name is gone—"café" has taken its place.
The Northside Child Nutrition Department has spent $1.5 million over the last two years to provide more fresh fruits and salads, and new entrée options with less sodium and fat, in order to improve access to healthy foods. The district also has revamped the marketing of its healthy foods and has a mascot named NIC (Nutrition Instructional Chimp) to visit schools and tout healthy choices.
"If you take this food away from the cafeteria, you would think it was restaurant-quality food," Thomas Wherry, director of the Northside Child Nutrition Deparment, said on the district's Web site. "The foods we buy are good quality, similar to what you would find at H-E-B or better."
Read more about the cafeteria's changes and other efforts to reduce Latino childhood obesity in our newest Salud America! E-newsletter.
Salud America! aims to prevent Latino childhood obesity. Join here. The network is funded by the Robert Wood Johnson Foundation (RWJF) and based at the Institute for Health Promotion Research at The UT Health Science Center at San Antonio, which developed SaludToday.
By The Numbers
20.7
percent
of Latino kids have obesity (compared to 11.7% of white kids)