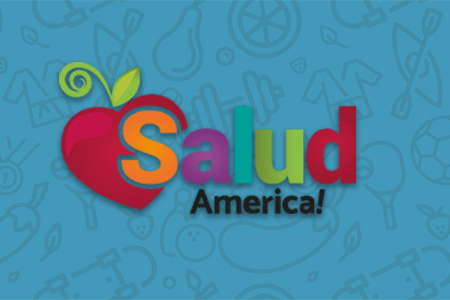 Share On Social!
---
Latino children tend to drink more sugary beverages than their peers, but folks across the country, including elected officials, are trying to make healthier beverages the easier option.
A handful of cities in California have tried to pass legislation that would tax sugary sodas.
Now it's San Francisco's turn joins the ranks.
In early November 2013, San Francisco Supervisor Scott Wiener proposed a 2 cents-per-ounce tax on sugar-sweetened beverages. If the board passes his proposal, San Francisco voters will see it on the ballot November 2014.
Wiener's proposal would add a tax of 2 cents per ounce on all sugar-sweetened beverages, defined as drinks with 25 or more calories that have added sugary sweeteners and are less than 50 percent fruit or vegetable juice. The money would go toward health and exercise programs at city schools, recreation centers, and nonprofit organizations that contract with the city.
Wiener sites the growing epidemic of obesity, especially in children, as the main motivation behind the tax and how the money would be spent.
In January 2014, the San Francisco Unified School District voted to support the sugary drink tax. January also saw the launch of a campaign in San Francisco against sugary drinks. Read more here.
UPDATE: The San Francisco Board of Supervisors approved the soda tax measure to be placed on the November 2014 ballot.
A public debate about the pros and cons of the soda tax is happening Monday July 28 at noon in the Berkeley City Council chambers.
NOVEMBER UPDATE: Although the soda tax measure got 54% of the vote, it needed a super-majority to pass (2/3), so the measure was defeated. Public health advocates are proud of the percentage of "yes" votes, even though it wasn't enough, and hope to introduce another similar measure soon.
By The Numbers
142
Percent
Expected rise in Latino cancer cases in coming years