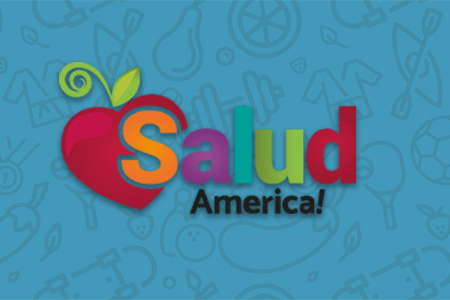 Share On Social!
---
A health issue derailed Shari Barkin's promising dance career but also opened a door to a medical career. Zan Gao is using video games to fight childhood obesity. Nancy Butte once survived an earthquake in Guatemala and helped distribute food in the aftermath.
Read their stories and more in the latest Salud America! E-newsletter.
Also find out the latest in Latino childhood obesity policy, news and updated on Salud America!
Salud America! is a Robert Wood Johnson Foundation network to pevent obesity among Latino kids. The network is directed by the Institute for Health Promotion Research at The UT Health Science Center at San Antonio, which developed SaludToday. To sign up to receive Salud America! E-newsletters, go here.
By The Numbers
20.7
percent
of Latino kids have obesity (compared to 11.7% of white kids)