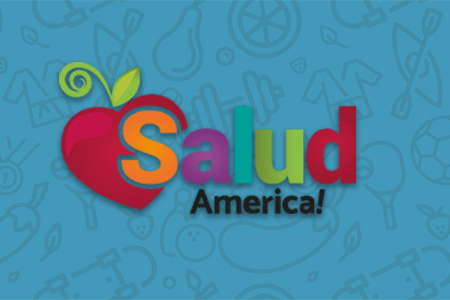 Share On Social!
---
A new healthy restaurant initiative hopes to encourage restaurant owners to offer more healthy options on their menus.
Choose Health LA Restaurants is a partnership between the LA County Department of Public Health and local restaurants to promote healthier meal choices for customers across Los Angeles County.
A handful of restaurants are already participating. Is there one near you?
By The Numbers
142
Percent
Expected rise in Latino cancer cases in coming years