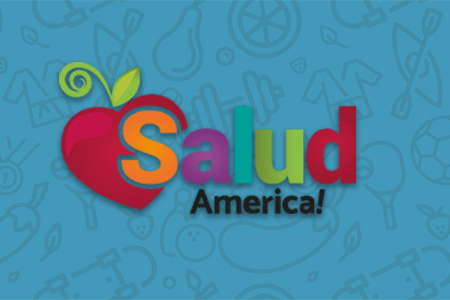 Share On Social!
---
Bailamos is Spanish for, "Let's dance."
But in Cathy Bohnak's Spanish class in Medina Valley High School in Castroville, Texas, students don't just learn the term—they perform it.
In class, students dance and march along to a pair of student-created dance videos while they recite and practice Spanish vocabulary words.
"This is a fun way to get exercise and learn Spanish vocabulary at the same time," Bohnak said.
The dance videos are part of a schoolwide plan to get Medina Valley students moving.
In addition to the Spanish class, activities to get students moving have been implemented in math and science classes, too. Several teachers also volunteered to host a video-led exercise session for students before school and a Salsa dance class after school.
The school's efforts were recently recognized by the Alliance for a Healthier Generation.
By The Numbers
20.7
percent
of Latino kids have obesity (compared to 11.7% of white kids)