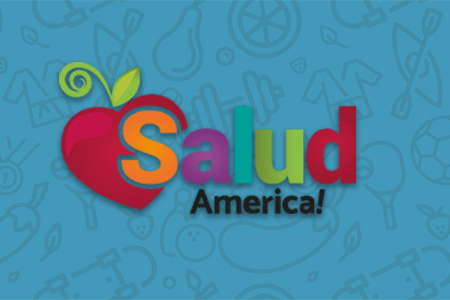 Share On Social!
---
A funny thing happened when Rosa, Latino mother of four in Chicago, parted ways with a beloved family member — the living room sofa, where she had let "life pass" her by so many times.
She got off the couch and got healthy.
Three years ago, she forced herself to leave the couch and attend a local nutrition class. That act literally changed her life. Rosa's nutrition teacher helped put together a healthy eating plan for her and her kids.
Early on, even Rosa resisted eating some healthy foods and thought her children felt the same way. But she knew no one in her home would ever eat the new foods on her food plan if she didn't try them first. She knew she had to lead by example. Rosa eventually lost 60 pounds, and her children got a lot healthier, too.
Read more stories like Rosa's at the Alliance for a Healthier Generation's Be Well Book, which tells mothers' stories.
Watch more about Rosa here or below.
By The Numbers
20.7
percent
of Latino kids have obesity (compared to 11.7% of white kids)