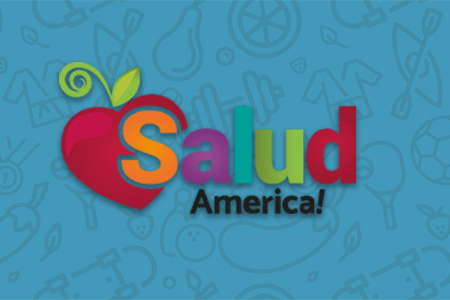 Share On Social!
---
Editor's Note: This is a 20-part series featuring new research briefs on Latino childhood obesity, nutrition, physical activity and more by the 20 grantees of Salud America! Part 13 is Dr. Monika Stodolska. Find all briefs here.
Dr. Monika Stodolska
"Crime, Physical Activity and Outdoor Recreation among Latino Adolescents"
In her Salud America! pilot research project, Dr. Monika Stodolska of the University of Illinois at Urbana-Champaign examined the relationship between crime and physical activity among Latino youths.
She and her team evaluated the behavior of Latino youth ages 11-14 in three environments: school yards and grounds; community parks; and neighborhood streets, sidewalks, alleys and yards in a Chicago neighborhood.
Key preliminary findings include:
Latino children witness many acts of violence in their neighborhoods;
Latino children are greatly concerned about their safety, and fear of crime affects their participation in physical activities in different recreation environments;
Latino parents were deeply concerned about their children's safety and restrict their leisure behavior; and
children devised strategies to stay away from crime and increase safety when participating in physical activities.
This study suggests that providing supervised indoor physical activities through schools or community organizations such as Boys & Girls Clubs, and increasing police presence in outdoor recreation environments such as parks and school grounds particularly in the evening hours, may help increase physical activity levels among Latino children
Read more here.
Salud America! is an RWJF national program directed by the Institute for Health Promotion Research at The UT Health Science Center at San Antonio, the team behind SaludToday.
By The Numbers
20.7
percent
of Latino kids have obesity (compared to 11.7% of white kids)