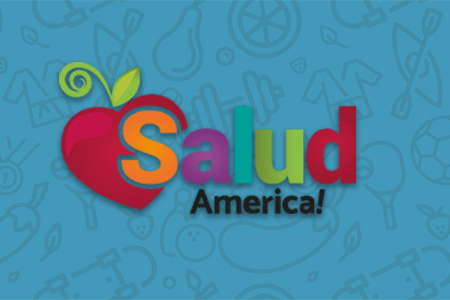 Share On Social!
---
A tax on soda would carry the greatest health benefits for black and Latino Californians, who face the highest risks of diabetes and heart disease, according to recent research findings, California Watch reports.
According to the news report:
The study found that if a penny-per-ounce tax was applied to soda, cuts in consumption would result in an 8 percent decline in diabetes cases among blacks and Latinos. The statewide reduction in new diabetes cases is projected at 3 to 5.6 percent, according to researchers from UC San Francisco, Columbia University and Oregon State University, who released their findings at a recent American Public Health Association annual meeting.
The study was unveiled as a sugar-sweetened beverage tax faces votes in El Monte, in Los Angeles County, and Richmond, in the Bay Area. A statewide excise tax was proposed but died in the California Legislature in 2010.
Latinos comprise about 64% of residents in Richmond and 70% in El Monte.
A penny-per-ounce tax would cut soda consumption by up to 20 percent, which would help eliminate 5 in 10,000 new diabetes cases for African Americans and 4 in 10,000 for Mexican-Americans, study lead author Dr. Kirsten Bibbins-Domingo told California Watch, although food and beverage spokesperson are quoted as saying that such a tax would hurt small businesses and isn't proven to improve people's health.
"It's pretty clear that what's necessary is some mechanism to increase price (enough) to curb consumption," said Bibbins-Domingo.
Read about the study here, or read about how the soda taxes in these two cities are facing a crush by the soda industry.
By The Numbers
20.7
percent
of Latino kids have obesity (compared to 11.7% of white kids)