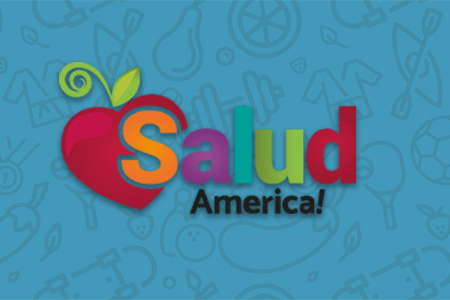 Share On Social!
---
U.S. Hispanics emphasize family priorities and the need for access to recreational opportunities and facilties far more than the average American, and Hispanics also place greater responsibility for community health on local health departments and healthcare providers, according to a new survey.
The newly released National Community Health Survey, from The Atlantic in collaboration with GlaxoSmithKline, indicates many Americans are not convinced that their communities provide sufficient access to key resources for good health.
The survey sheds light on Hispanics' beliefs on health responsibilities:
84% of Hispanic say that "taking care of my family" is their top priority (vs. 70% nationally).
49% of Hispanics say local health departments are responsible for community health (vs. 40% nationally). 46% of Hispanics say doctors and hospitals are responsible and 44% say community residents are responsible.
81% of Hispanics say that "information and education on prevention, health, and wellness" is very important to their health (vs. 64% nationally).
The survey also details Hispanics' higher desire for recreational facilities:
72% say that open parks and green spaces are very important to their health (vs. 59% nationally).
56% say that nearby gyms and recreation facilities are very important to their health (vs. 41% nationally).
52% say that after-school programs and activities outside school hours are very important to their health (vs. 32% nationally).
Hispanics are 10% less likely than average to say they have a great deal of access to open parks and green spaces.
Hispanics also are more likely than the average American to say that taxing unhealthy foods/drinks is effective (62% vs. 43%), and that soda size limits are effective (59% vs. 44%).
Read more about the survey here.
By The Numbers
We currently do not have any By the Number Facts related to this issue.