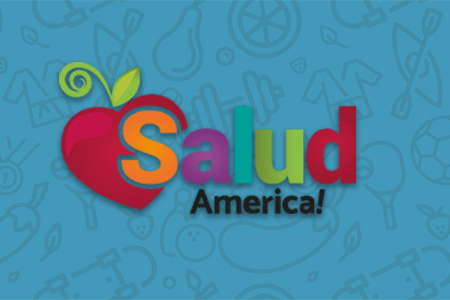 Share On Social!
---
The holidays bring more requests for food donations to help needy families at this time of the year, so ensuring the health of donated food is important, given the growth of obesity nationwide.
"Providing healthier foods is important not only for our own families, but also for those who receive donated foods over the holidays," said Dr. Sue Cunningham, assistant professor and program coordinator of the Dietetics and Nutrition Program at The University of Texas Health Science Center at San Antonio.
Here are some tips for healthy holiday food donations from Dr. Cunningham and Dr. Carmen Roman-Shriver, director of the aforementioned Dietetics and Nutrition Program:
Consider foods that are dense in nutrients, such as canned or dry beans or lentils, whole-grain pasta, rice, and cereals.
Look for good sources of protein, such as canned tuna or chicken; low-fat or fat-free milk in a can; etc.
Good sources of vitamin C and A, such as 100 percent juices, canned fruits in light syrup or packed in natural juices, canned vegetables such as pumpkin, carrots, tomatoes and green leafy vegetables.
Look for heart-healthy choices that include canned items with lower sodium content.
Turn away from foods that are high in fat, sugar and salt.
"Families facing food insecurity struggle to stretch their dollar by increasing their purchasing power with foods of lower nutrient content, but that tend to be higher in calories," said Dr. Roman-Shriver. "While this approach may increase the quantity of food purchased, it limits the overall quality of the diet. These factors fuel the obesity epidemic and related health-risk factors."
Find a full list of healthy food donation options here.
By The Numbers
100
percent
of healthcare workers should focus on infection control