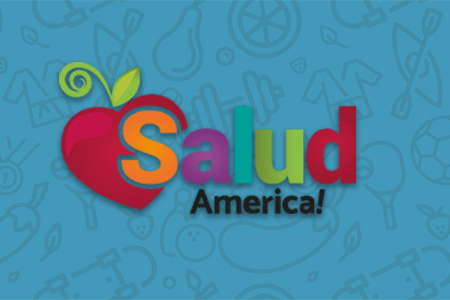 Share On Social!
---
About 80% of American voters favor national standards that would limit calories, fat and sodium in snack and à la carte foods sold in U.S. schools and encourage the consumption of fruits, vegetables and low-fat dairy items, according to a new poll.
The poll was commissioned by the Kids' Safe & Healthful Foods Project, a joint project of The Pew Charitable Trusts and the Robert Wood Johnson Foundation.
Check out this brief video that explains the impact these foods and beverages can have on kids' health and how policymakers are trying to make sure schools provide kids with healthy foods and drinks.
By The Numbers
142
Percent
Expected rise in Latino cancer cases in coming years