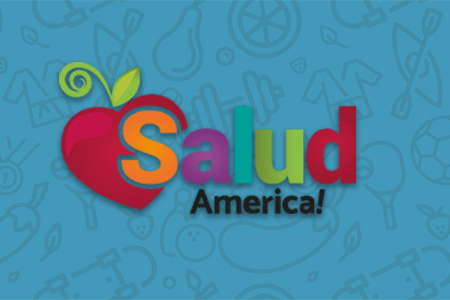 Share On Social!
---
Rosemarie Burgos and Melanie Benitez were a bit nervous.
The two teens—on a night when their friends might be home watching TV—were about to stand before the Common Council of New Britain, Conn., and argue that the city should plan to re-open pools to boost local physical activity options.
But they came prepared.
Months before that Sept. 8 city meeting, Benitez, Burgos and other Latina teens joined a pilot project led by the Community Health Center and funded by the Robert Wood Johnson Foundation (RWJF) through Salud America! The RWJF Research Network to Prevent Obesity Among Latino Children.
As part of the project, the girls took photos of parks and the closed pools littered with trash and graffiti, interviewed kids, parents and city officials on the need for water-related exercise options, and got 100 signatures on a petition to re-open pools.
Then, at the meeting, Burgos and Benitez made their pitch.
How did it go? Read the full story here or watch the girls' presentation here or below:
By The Numbers
20.7
percent
of Latino kids have obesity (compared to 11.7% of white kids)