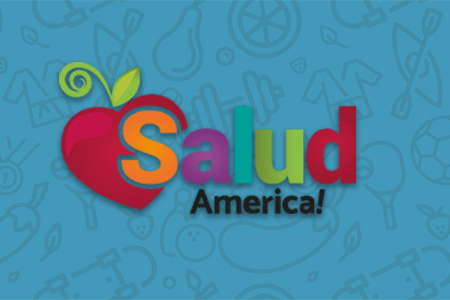 Share On Social!
---
An early childhood obesity prevention program developed by Public Health Solutions uses videos to help mothers, fathers, and other caregivers feed their babies a healthy diet from birth to age 2.
The videos are available on DVD in English, Spanish, Mandarin, and French Creole/French.
Watch the videos here.
By The Numbers
142
Percent
Expected rise in Latino cancer cases in coming years