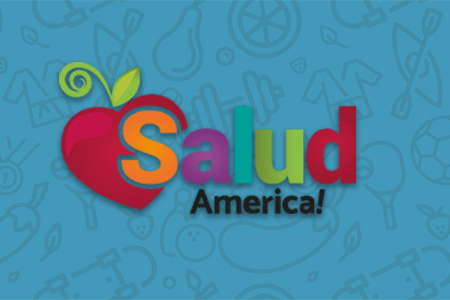 Share On Social!
---
The Robert Wood Johnson Foundation's Center to Prevent Childhood Obesity offers a webinar series, "Let's End the Childhood Obesity Epidemic," at noon ET each Thursday to focus on childhood obesity research, advocacy and other hot topics in the field.
The topic for Thursday, Nov. 12, 2009, is "Getting Back in Balance: Influencing Policy and Environmental Factors to Increase Children's Physical Activity Levels and Consumption of Nutritious Foods."
For a prior Webinar on Latino childhood obesity, watch the presentation or view the slides by Dr. Amelie G. Ramirez, head of SaludToday, Salud America! and the Institute for Health Promotion Research at the UT Health Science Center at San Antonio.
By The Numbers
20.7
percent
of Latino kids have obesity (compared to 11.7% of white kids)