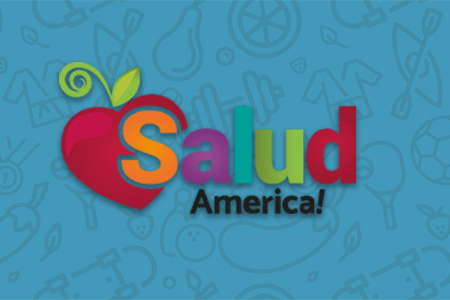 Share On Social!
---
A small community garden in West Philadelphia is starting to a make a big difference.
A group of volunteers with the Philadelphia Coalition of the Heart prepared for their second planting season at their North Philly Peace Park. Calling these garden upkeep events, "work parties", they raked weeds, covered the ground with cardboard and wood chips – to protect the soil – and laid out beds that will be used to grow next season's produce, including cantaloupe, okra, collards, eggplants and watermelon. The goal? To feed the community.
Last years garden fed a bunch of neighbors who were happy to grow their own chemical-free, good-for-you veggies.
This year, they hope to attract even more residents to the garden to volunteer their time and to take advantage of the local, fresh produce right down the street.
By The Numbers
142
Percent
Expected rise in Latino cancer cases in coming years