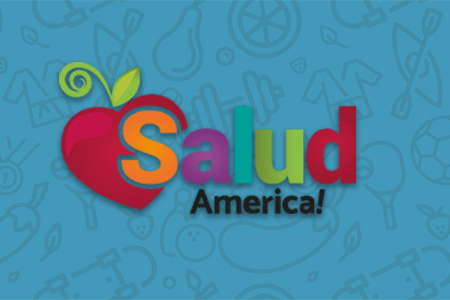 Share On Social!
---
The American Public Health Association's 137th Annual Meeting, which has a theme of "Water and Public Health," started this weekend and continues until Wednesday, Nov. 11, 2009, in Philadelphia.
SaludToday will be represented at the meeting by two of its researchers, Dr. Amelie G. Ramirez, who will be presenting on Latino childhood obesity, and Sandra San Miguel, who will be presenting on Latino breast cancer. Dr. Ramirez directs the Institute for Health Promotion Research (IHPR) at the UT Health Science Center at San Antonio, and San Miguel is an IHPR research instructor.  
For a blog about the meeting, click here.
By The Numbers
25.1
percent
of Latinos remain without health insurance coverage