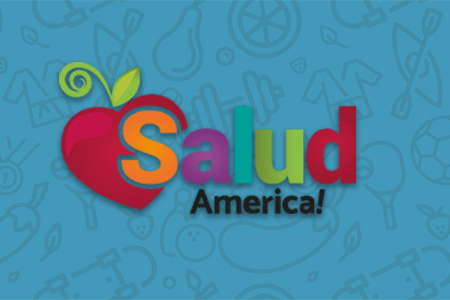 Share On Social!
---
An FDA panel recently released a report that menthol cigarettes are harmful and that their removal "from the marketplace would benefit public health in the United States," the Los Angeles Times reports.
Menthol is the flavoring used in about 30% of U.S. cigarettes.
The National Latino Tobacco Control Network (NLTCN) welcomes this recommendation to the FDA and urges the FDA to ban the use of menthol in cigarettes and other tobacco products.
By withdrawing this product from the market, the FDA would be protecting the lives of people of color, NLTCN argues.
More than 82% of the African American smokers use mentholated cigarettes, as well as 45% of Native Hawaiians and Pacific Islanders, 35% of multiracial populations, 37% Latino women, and 32% of Asian Americans.
"For our network of 2,500 researchers, advocates and community based organizations working on tobacco control in Latino communities, the banning of menthol would give credence that the new Center for Tobacco Products at the FDA is concerned about protecting the lives of communities of color and is willing to stand up to the tobacco industry and make public health the unpinning of its work," said Dr. Jeannette Noltenius, NLTCN director.
By The Numbers
25.1
percent
of Latinos remain without health insurance coverage