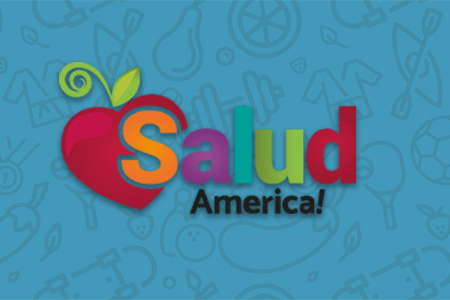 Share On Social!
---
According to a new report by the CDC more Americans are smoking less this year compared to 2014, Latin Times reports.
The CDC's Health Interview Survey show only 15.2 % of U.S. adults smoke on a regular basis compared to 16.8% in 2014.
"Latinos (10.4%) were less likely to smoke than whites (17.1%) and African Americans (18.1%), the data show."
Among young adults 18-44 the smoking rate was 17%, very similar to the rate among middle-aged adults (16.9%). Among senior citizens the rate was even lower only 7.5%.
The current rates show a significant drop compared to 2009 when 20.6% of adults were regular smokers.
By The Numbers
We currently do not have any By the Number Facts related to this issue.