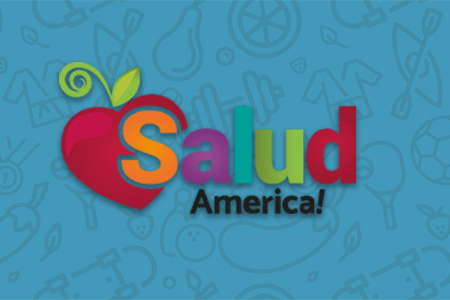 Share On Social!
---
Often, usually unintentionally, city ordinances make it difficult for urban farms to grow or sell their produce. Realizing this, cities across the country are refreshing their zoning rules and permits, hoping to bring better fresh food access to all corners of the community.
The city of Asheville, NC is one of those cities.
New zoning rules put in place by Asheville City Council in September 2013 make it easier to fill vacant space with food. The city will no longer require building permits for temporary structures like hoop houses, greenhouse-like structures that help shield plants from extreme weather. Permitting regulations also were eased for larger, more permanent structures for growing food.
The tweaking of these regulations may seem small, but for an urban farmer, it can mean that  she now has the capability to provide produce to the community year round, rather than a few months out of the year.
By The Numbers
1
Supermarket
for every Latino neighborhood, compared to 3 for every non-Latino neighborhood