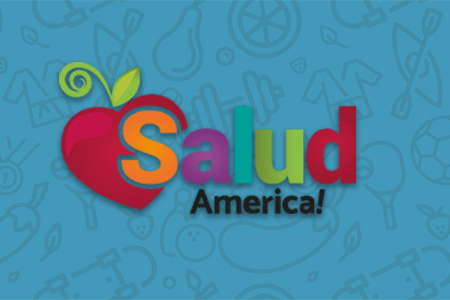 Share On Social!
---
Editor's Note: This is the story of a graduate of the 2015 Èxito! Latino Cancer Research Leadership Training program. Apply now for 2016.
Breann De Santiago
Rancho Cucamonga, Calif.
A packing warehouse may not seem inspirational on the surface, but for Breann, it is a symbol of her family's and her father's dedication and perseverance in the face of big hardships. She certainly shares these characteristics, because she's already become one of the first in her family to go to college and is gaining research project experience as she pursues her master's degree. 
Her education and research experiences at Whittier College and her internship at John Hopkins Bloomberg School of Public Health have led her to career goals of becoming a public health professional.
Breann received her bachelor's degree in biology from Whittier College and her MPH from Claremont Graduate University, School of Community and Global Health.
With aspirations to become the first in her family to receive a doctoral degree and be involved in health disparities research, Breann applied to the Exito! program to gain valuable insight into the cancer health disparities realm from national and international experts.
"Éxito! provided me with additional role models, skills & motivation to continue my education," said Breann. "Thank you for everything!"
By The Numbers
25.1
percent
of Latinos remain without health insurance coverage