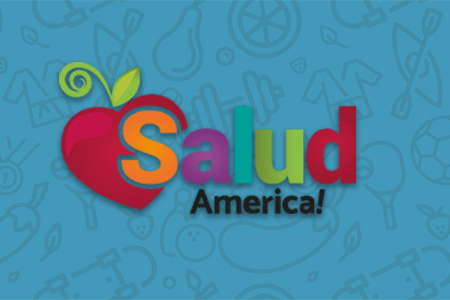 Share On Social!
---
A false positive mammogram result may be an early indicator of future  breast cancer, NBC Health reports.
A study conducted by the University of North Carolina-Chapel Hill, found "Women who got a false positive were 39 percent more likely to get breast cancer over the next 10 years than women who simply got a negative result on a mammogram."
"(These are) not entirely surprising findings as we have long known that women with benign breast disease on biopsy are at increased risk of developing breast cancer," Dr. Therese Beavers of the MD Anderson Cancer Center told NBC Health.
The American Cancer Society recommends all women over the age of 45 to schedule an annual mammogram screening.
By The Numbers
25.1
percent
of Latinos remain without health insurance coverage