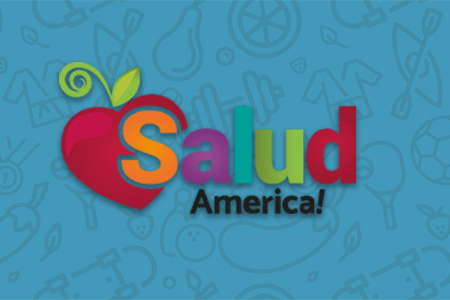 Share On Social!
---
Millions of Latino and other families depend on the Children's Health Insurance Program (CHIP) to get healthcare for their children.
But CHIP funding ran out in Sept. 30 2017, amid partisan politics.
Leaders installed temporary funding to keep the program afloat, but some states are preparing for the worst.
What would it cost the government to extend CHIP for five years?
$800 million.
But if CHIP extends for 10 years, the government would actually save $6 billion, according to the nonprofit Congressional Budget Office, Vox reports.
"Extending funding for CHIP for 10 years yields net savings to the federal government because the federal costs of the alternatives to providing coverage through CHIP (primarily Medicaid, subsidized coverage in the marketplaces, and employment-based insurance) are larger than the costs of providing coverage through CHIP during that period," said a statement from the budget office.
Why does 10 years for CHIP save money?
Because of the repeal of the "individual mandate" that was part of the Affordable Care Act.
The repeal could make premiums more expensive in the Marketplace. The federal government might spend more to subsidize premiums for low- and middle-income enrollees.
"I don't want to be jumping for joy, but as a result of this awful policy, CBO now says that CHIP will cost significantly less — and that over a decade, it will produce a net savings," New Jersey Congressman Frank Pallone told Vox.
What do you think about CHIP? Speak up to your leaders!
By The Numbers
25.1
percent
of Latinos remain without health insurance coverage