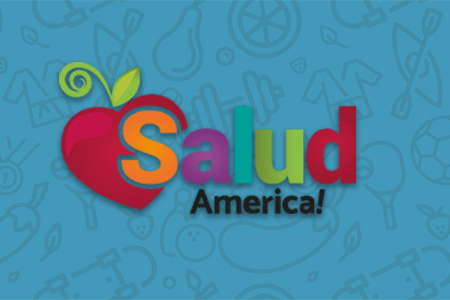 Share On Social!
---
Check out the latest in health disparities—from San Antonio's push to curb Latino childhood obesity to all aspects of the Latino population boom—in the latest E-newsletter from the Institute for Health Promotion Research (IHPR) at The University of Texas Health Science Center at San Antonio.
View the IHPR E-newsletter to see:
Story: "BFF" Helps Latina Girl Scouts Get Physically Active (Pg 1)
Story: Targeting Moms, Daughters to Encourage Use of HPV Vaccine on Border (Pg 3)
Story and Video: Latest in Latino Cancer Survivorship (Pg 5)
Story: San Antonio's Big Push to Thwart Latino Child Obesity (Pg 6)
Story: Latino Population Boom: What Does it Mean? (Pg 7)
Find much more on local and national health disparities-related news, funding, resources and events by visiting the IHPR's Web site.
By The Numbers
25.1
percent
of Latinos remain without health insurance coverage