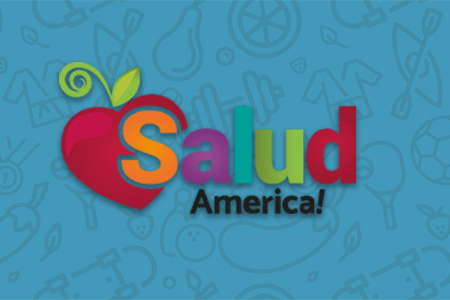 Share On Social!
---
Between 2006 and 2008, the percentage of adults ages 50-75 who had undergone screening for colorectal cancer with a method recommended by the U.S. Preventive Services Task Force rose from 51.9 percent to 62.9 percent, according to new CDC figures published in the Morbidity and Mortality Weekly Report.
During the same time period, the percentage of women ages 50-74 who had received a mammogram in the previous 2 years declined slightly, from 81.5 percent to 81.1 percent.
Adults ages 50-59, Hispanics, and persons with lower income, less than a high school education, and without health insurance were least likely to have been screened for colorectal cancer.
Women ages 50-59, women with less than a high school education, American Indians and Alaskan Natives, women without health insurance, and those with an annual income of less than $15,000 were least likely to have received a mammogram.
The report highlights the need for evidence-based interventions to increase community cancer screening rates, such as those recommended in the CDC's Guide to Community Preventive Services, concluded the authors. They also stressed the importance of physicians recommending screening services to their patients.
"The most common reason women give for not having a mammogram is that no one recommended the test," they wrote. "Therefore, health care providers have the most important role in increasing the prevalence of up-to-date mammography among women in the United States."
By The Numbers
25.1
percent
of Latinos remain without health insurance coverage