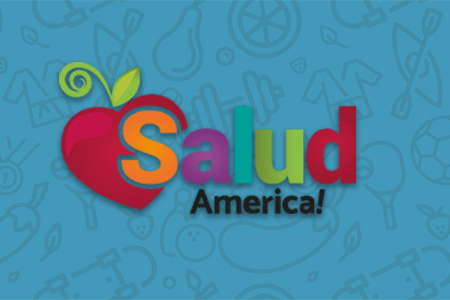 Share On Social!
---
As faith-based organizations turn their focus to health and wellness, many recognize the need to direct these efforts to their communities in addition to their members.
Shared use – also called "joint use" and "community use" – traditionally occurs when government entities or other organizations agree to open or broaden access to their facilities for community use. Faith-based organizations can do this too, as they also have recreational facilities that are not in continual use.
ChangeLab Solutions, in partnership with the North Carolina Division of Public Health, developed this fact sheet to highlight how faith-based organizations can play an important role in improving the health and well-being of their neighbors by opening up their facilities and programs.
By The Numbers
142
Percent
Expected rise in Latino cancer cases in coming years