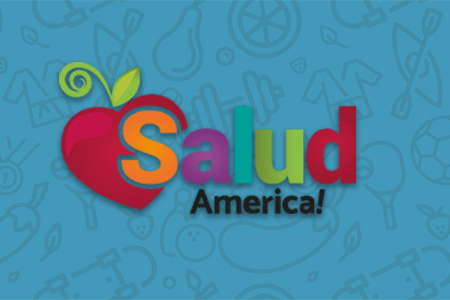 Share On Social!
---
A town hall meeting is a great way to make your voice heard in local government. Typically open to everybody in the community, attendees get the chance to voice their opinions and ask questions of the public figures, elected officials, and each other. If there's an issue in your community that needs to be addressed, a town hall meeting is a great place to start.
But let's be honest, getting a bunch of concerned neighbors together in one room can be a challenge. Demanding jobs and busy kids leave little time to meet in a room with folks to discuss food access issues. Knowing all this, a group in Detroit got creative.
Fair Food Network's Strengthening Detroit Voices, a nonprofit dedicated to building a more just and sustainable food system, hosted a Telephone Town Hall on December 5, 2012 to engage Detroiters in a conversation about the issues they face putting healthy food on their table. On this day, Detroiters were asked to call in and engage with a panel of experts on why getting healthy food in their neighborhood is a challenge.
Fifty-eight percent of people polled during the Town Hall said that the biggest issue they face in feeding their family healthy food is the cost. Local community leaders and organizations have identified federal policies that they believe will shrink food deserts and increase access to healthy, fresh foods. These policies include expanding the Supplemental Nutrition Assistance Program (SNAP) and encouraging USDA to pilot incentive programs to encourage SNAP participants to purchase local fresh produce, like the Double Up Food Bucks Program.
But Strengthening Detroit Voices wont stop at policy recommendations. The group recognizes the vital collaboration between citizens and community leaders and organizations to inform public policy at the local, state, and national levels to grow a healthy, sustainable food system for all. They're just getting started. Watch their inspirational video and think of how you can bring people of all backgrounds in your community together for good.
Check out this infographic depicting the results from the Telephone Town Hall!
By The Numbers
1
Supermarket
for every Latino neighborhood, compared to 3 for every non-Latino neighborhood