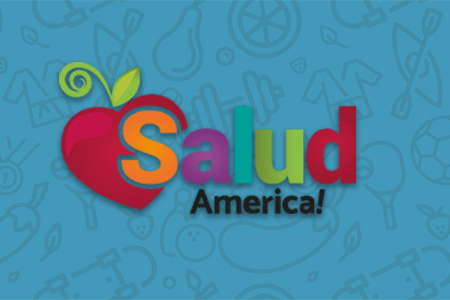 Share On Social!
---
In this recently published article from Childhood Obesity, Wiecha et al. (2012), discuss the implications that the healthy eating and physical activity quality standards (HEPAQS), adopted by the National After School Association in April, 2011, may have on policy development.
The HEPAQS includes 11 standards for Healthy Out-of-School Time, that could serve as voluntary guidelines for out-of-school programs and curricula.
Read more about the guidelines here.
By The Numbers
142
Percent
Expected rise in Latino cancer cases in coming years