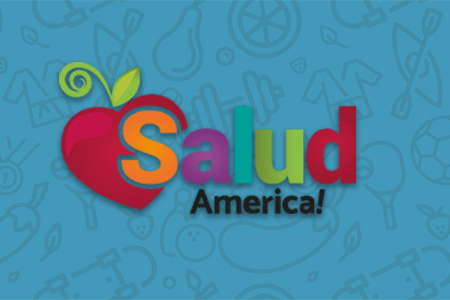 Share On Social!
---
Un reciente estudio revelo que el tomar varias tazas de café al día podría ayudar a disminuir el cáncer de colon (el segundo cáncer con mayor incidencia entre los latinos), reporta NBC News.
Para el estudio, pacientes de cáncer de colon reportaron en un diario su actividad física y su dieta.
"Lo que encontramos es que un poco menos de 1,000 pacientes es que entro los que toman café regularmente tiene más probabilidad de sobrevivencia, lo que significa tienen menos probabilidad de que el cáncer recurra o que fallezcan a causa de este," dijo el Dr. Charles Fuchs director del centro de cáncer gastrointestinal del instituto de cáncer Dana-Farber.
Investigadores encontraron que aquellos que toman cuatro o más tazas de café al día tienen un 42% menos probabilidad de volver a padecer de este mal. Y tienen un 33% por ciento de menos probabilidad de fallecer a causa de este o de otra condición.
Aunque estás son buenas noticias para pacientes de cáncer de colon, es muy temprano para comenzar a recetar café o incentivar a los que no lo beben  a que comiencen hacerlo—dice Fuchs.
By The Numbers
We currently do not have any By the Number Facts related to this issue.