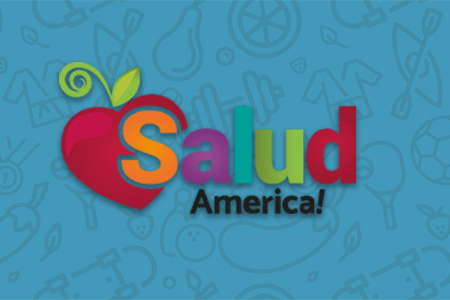 Share On Social!
---
Learn the importance of providing bilingual and culturally sensitive health care to our community at a unique training event, "Cancer Prevention & Women: A Look at Programs that Address Health Disparities Among Medically Underserved Populations," from 1-4 p.m. on Thursday, March 8, 2012, at the San Antonio College (SAC) Empowerment Center, 703 Howard Street in San Antonio.
The event, a partnership between SAC and the Institute for Health Promotion Research (IHPR) at The UT Health Science Center at San Antonio, the team behind SaludToday, will feature IHPR researchers Dr. Daisy Morales-Campos, Christina M. Carmona, Rose A. Treviño, Guadalupe Cornejo and Erika G. Casasola, who will discuss Latina/o breast, cervical and colorectal cancer rates and cultural factors that impede individuals from preventative care.
They will also discuss several of the IHPR's community-based programs:
Entre Madre e Hija, a cervical cancer peer-education program for Latina mothers and daughters;
Salud San Antonio!, a program providing free educational presentations on prevention and early detection of breast, cervical, and colorectal cancer; and
Muévete Más, a community initiative that offers exercise programs for Latina cancer survivors.
Additionally, promotoras and Latino participants from these programs will conduct a panel discussion to increase awareness about the significance of these programs and answer questions.
Counselors, social workers, case managers, health care professionals, and others in the helping professions are highly encouraged to attend this free training. Three hours of Continuing Education Units will be provided.
Register by March 1 by calling 210-486-0455.
By The Numbers
25.1
percent
of Latinos remain without health insurance coverage