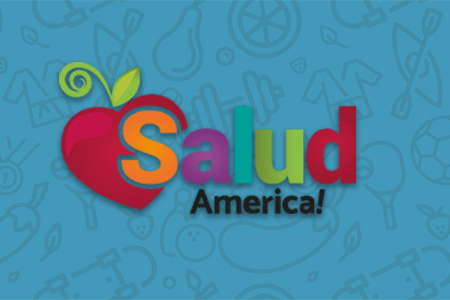 Share On Social!
---
Still waiting to get your yearly flu vaccine? If you haven't you should get it soon—according to US Health Officials, Univision Noticias reports.
The U.S. Food and Drug Administration (FDA) warns that flu activity usually peaks in January  or February and can also strike as late as May. " As long as the virus is circulating, it's not too late to receive a flu shot and protect yourself and others against this seasonal misery."
"Influenza seasons and severity are often unpredictable. Annual influenza vaccination is the best way to prevent influenza among people 6 months of age and older," Marion Gruber, director of FDA's Office of Vaccine Research and Review, said in an agency news release.
"However, taking such practical measures as washing hands, covering coughs and sneezes, and staying home when sick can also help to decrease the spread and minimize the effects of flu," Gruber said.
Health experts recommend all adults to be vaccinated against the flu to protect themselves and children and older adults who are often at higher risk.
By The Numbers
We currently do not have any By the Number Facts related to this issue.