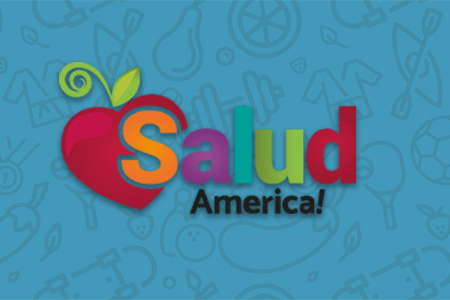 Share On Social!
---
A group of breast cancer survivors gathered in San Antonio on Tuesday, June 17, 2014, to hear a lecture and cooking demonstration about how certain foods may reduce the risk of cancer recurrence — deliciously.
The women are participants in the study Rx for Better Breast Health. As a part of the study, this group will attend several lectures by study co-principal investigator Dr. Michael Wargovich of the UT Health Science Center at San Antonio, combined with cooking demonstrations by Chef Iverson Brownell, who creates innovative culinary recipes that taste great and promote health.
Read or watch a WOAI-TV report about the event.
To see if you qualify for the study, call 210-562-6579
"We want to teach survivors the importance of a dietary plan full of foods with disease-fighting properties," said study principal investigator Dr. Amelie Ramirez, professor and director of the Institute for Health Promotion Research (IHPR) at the UT Health Science Center at San Antonio.
People's dietary choices can affect inflammation, the process the body uses to protect itself in response to inflammation or injury, Dr. Wargovich said.
Although inflammation is a vital part of the healing process of wounds and infections, if inflammation becomes chronic, it actually causes illness, like cancer.
Some beneficial anti-inflammatory foods are deep marine fish, dark leafy green vegetables, bright multi-colored vegetables, black and green teas, and many spices and herbs.
"Science has taught us that eating these types of foods can benefit health, and we want to see how a diet of these foods can impact breast cancer survivors," Wargovich said.
The study is funded by Susan G. Komen for the Cure.
By The Numbers
25.1
percent
of Latinos remain without health insurance coverage