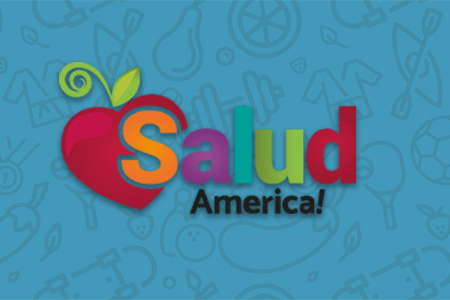 Share On Social!
---
Cancer is now the leading killer of Hispanics in the U.S., the latest sign it's beginning to displace heart disease as the nation's top cause of death, the Associated Press reports:
The rest of the country may not be far behind, "probably in the next 10 years," said Rebecca Siegel of the American Cancer Society. She is the lead author of a study reporting the new findings. That may be a conservative estimate. Government health statisticians think cancer could overtake heart disease as the top U.S. killer as early as this year, or at least in the next two or three.
For decades, heart disease has been the nation's leading cause of death. But cancer has been closing in on it. That's largely because of better heart disease treatments, including statin drugs that lower cholesterol.
Why is cancer in Hispanics on the rise faster than other groups?
The reason cancer is already the biggest cause of death for Hispanics is probably because that population as a whole in the U.S. is younger than non-Hispanic whites and blacks. Many Hispanics are young immigrants, most of them from Mexico. Cancer tends to kill people at younger ages than heart disease.
Cancer society researchers looked at federal death data for 2009 and found 29,935 U.S. Hispanics died of cancer, slightly more than the 29,611 who died of heart disease. It was the first year in which cancer deaths surpassed heart disease in that ethnic group.
The news stems from a in the September/October issue of CA: A Cancer Journal for Clinicians.
By The Numbers
25.1
percent
of Latinos remain without health insurance coverage