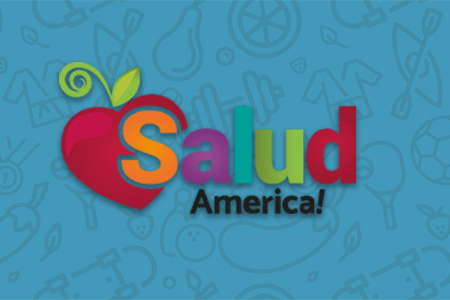 Share On Social!
---
Getting a breast cancer diagnosis could be a shocking experience, especially when your doctor confirms your fears and tells you, you have breast cancer.
" I couldn't believe what I was hearing. "You have breast cancer. We need to set up an appointment with a surgeon as soon as possible." I asked the doctor to proceed with whatever arrangements would be necessary. I called my husband at work. I could tell by his voice he was in shock. That evening we informed our four children," Gloria Diaz says.
The day after, Gloria, accompanied by her daughter visited her doctor and was given two options: a mastectomy or lumpectomy. "I was scared and confused. A mastectomy meant I would have my entire right breast removed along with a large number of lymph nodes, and if everything came out okay I might not need radiation or chemotherapy. I chose that. I wanted all of the cancer out of me."
During the same time Gloria was fighting her cancer her sister Andrea was fighting kidney cancer. "I will never forget when my sister Andrea came to see me with her four daughters. She could barely walk, but came over to me, hugged me, and said, "Sister, we are both going to make it." She passed away on my birthday that same year, at age 72,"Diaz says.
After winning the battle against cancer and helping her husband survive a stroke, Gloria today is full of life and continues to enjoy life with her husband, her children and one granddaughter.
"Survivorship to me means that God gave me a second chance for life and I am eternally grateful for that."
Read her full story here: bit.ly/LatinaCancerSurvivors
By The Numbers
25.1
percent
of Latinos remain without health insurance coverage