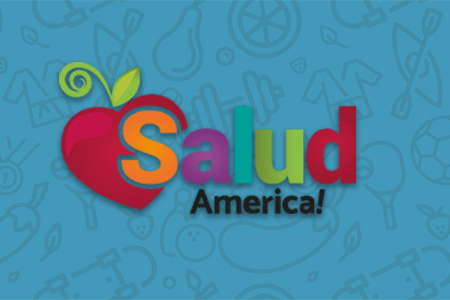 Share On Social!
---
Teenagers who eat fruits and vegetables high in fiber may significantly lower their risk of developing breast cancer (a leading cause of death among Latinas), later on in life, according to a new study, CBS News reports.
Researchers at Harvard's T.H Chen School of Public Health analyzed data from 44,000 women and concluded that those who consumed about 28 grams of fiber a day "had a significantly lower risk of breast cancer before menopause compared with those who said they ate less than 15 grams a day."
"The results of this study emphasize the role of an early life high-fiber diet on prevention of breast cancer in later life. High consumption of foods rich in fiber such as fruits, vegetables and whole grains in early life may help to reduce breast cancer incidence," lead author Maryam Farvid, a visiting scientist at Harvard, told CBS News.
The study also concluded that eating fiber during adolescence is linked to 16% lower risk of breast cancer and 24% lower risk of breast cancer before menopause.
By The Numbers
We currently do not have any By the Number Facts related to this issue.