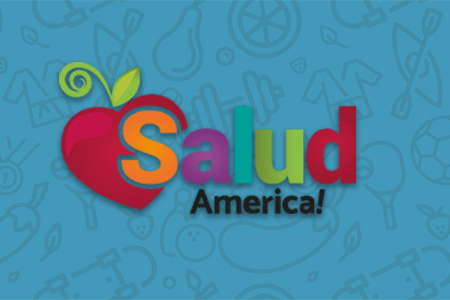 Share On Social!
---
Open enrollment for Obamacare opens soon. According to data from the CDC 30.4 percent of Latinos under 65 years old lack health insurance.
Signing up during the enrollment period ensures you and your family members are protected in 2016.
Here are some key dates to keep in mind:
November 1, 2015
Open enrollment starts-first day you can enroll in a 2016 Marketplace plan
December 31, 2015
Health insurance coverage ends for 2015
January 1, 2016
First date 2016 coverage can start
January 31, 2016
2016 open enrollment ends
For more information visit here.
By The Numbers
We currently do not have any By the Number Facts related to this issue.