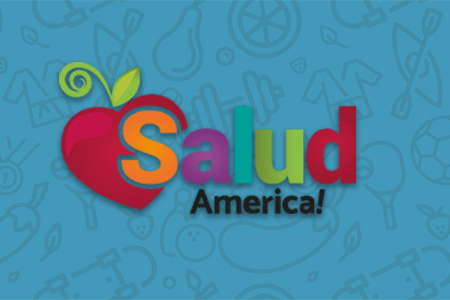 Share On Social!
---
At age 29 Julie La  Fuente Louviere was in perfect shape and training for a triathlon in her native Puerto Rico.  "I found a knot near my collarbone, which I believed was nothing, but my husband made me get it checked out. The diagnosis was breast cancer." La Fuente says.
After going through chemotherapy and all the side effects related to it, Julie was cancer free.
Four years later and while she was pregnant cancer came back. "But the cancer came back, now in my liver and bones. The doctors recommended termination of my pregnancy because they said it would be easier to treat. For me that was not an option."
On Valentine 's Day in 1998 Julie gave birth to her second daughter and a few days later she found out from her doctors that she only had two months left to live. "In a way, I believe it was my new daughter who saved my life."
During the 10+ years since Julie became a cancer survivor, she has ran in a beach-to-bay relay with her nieces, she has seen her youngest daughter graduate from high school, college and law school and became a "Glam'ma. "
"Survivorship means I am able to wake up every morning and be a wife to my husband, a mom to my girls, now a Glam'ma to my grandson and loving aunt and sister. It means I can be an active part of the present and never take life's moments for granted."
By The Numbers
We currently do not have any By the Number Facts related to this issue.