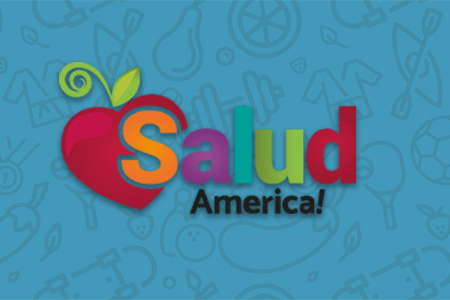 Share On Social!
---
Since 2008, students enrolled in Texas Public Schools have had their fitness levels assessed using FitnessGram–a tool that provides useful information to parents, teachers, and administrators and helps inform decisions about physical education and physical activity requirements for students. FitnessGram is an annual fitness test that yields a fitness report card, with information about a student's aerobic capacity, muscular strength, muscular endurance, flexibility, and body composition. It can help decision makers decide what type of physical activity programs are needed and where funding for programs should be allocated.
Lauren Dimitry of Texans Care for Children speaks on why it is important to keep FitnessGram in Texas schools.
Check out this video that describes how FitnessGram has helped improve students' health.
Resources
Christine Sinatra, mom to a kindergartner attending an Austin Independent School District school, in this blog she talks about how brain breaks and FitnessGram help to create a healthy learning environment for children. She also asks parents to support her quest for keeping FitnessGram in Schools.
This is the official website of FitnessGram, the tool employed by Texas schools and schools across the country to assess, report, and educate its users about the need for everyday activity.
Learn more about the FitnessGram program.
Find more resources to assess Youth Health from the Cooper Institute's Youth Zone.
By The Numbers
84
percent
of Latino parents support public funding for afterschool programs