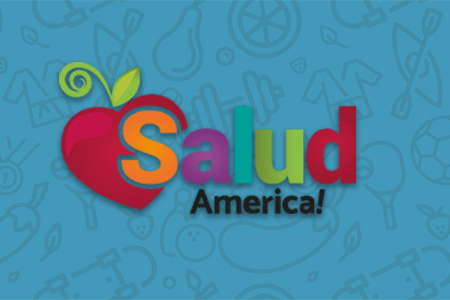 Share On Social!
---
Black and Hispanic women newly diagnosed with breast cancer often face delays in care of more than a month, a large study has found, according to a news report.
The study, which appears in the February issue of the Journal of Health Care for the Poor and Underserved, found that 62.4% of African-American women and 59.3% of Hispanic women received a diagnosis of stage II or stage III breast cancer compared with 48.9 percent of white women.
Delays in treatment were apparent in the new study, as African-American and Hispanic women had higher risks of 30-, 60- and 90-day delays compared to white women.
The risk of a 60-day treatment delay was 76% higher among black patients with private insurance than that of white patients with comparable insurance.
Hispanics with private insurance had a 57% higher risk of a 60-day delay than whites.
Peter Ravdin, M.D., director of the Breast Health Clinic at The University of Texas Health Science Center San Antonio, said that although the "diagnosis of breast cancer is not an absolute day-by-day emergency," clinicians try to see that patients start therapy as quickly as possible.
"Certainly sometimes, unfortunately, access to the health care system is an issue," Ravdin said. "However, most women want to get a positive course of action started as soon as it is safe, and most health care teams try to see that such therapy starts as soon as all the information needed for treatment planning is available."
By The Numbers
25.1
percent
of Latinos remain without health insurance coverage