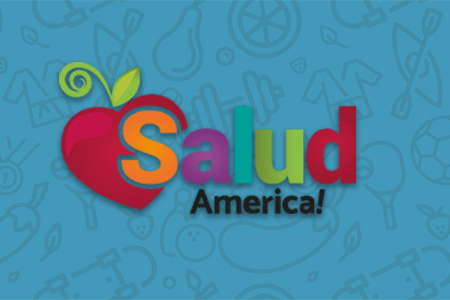 Share On Social!
---
Spanish-speaking Latinos, have you been affected by cancer?
If so, you're invited to take a new survey about how to improve cancer-related services from LIVESTRONG.
LIVESTRONG, which is currently reaching out to Latinos to offer information about the Spanish services available to those being affected by cancer, hopes survey respondents will identify what additional or future actions need to be taken to improve the cancer community.
Find out more information in Spanish or take the survey here.
By The Numbers
25.1
percent
of Latinos remain without health insurance coverage