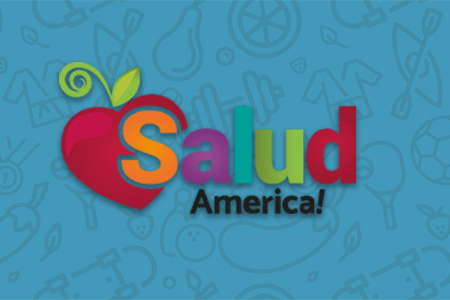 Share On Social!
---
In Lawrence, Hispanics make up the majority of the population with over 70%. Close to 45% of children and about 69 percent of adults are overweight or obese in Lawrence, according to the city's Department of Health.
The City has decided to take action to get folks moving towards better health. 
Mayor William Lantigua, members of the Mayor's Health Task Force, Board of Health and local agencies implemented a seven page Healthy Active Living Resolution in early September 2013.
Included in the resolution are commitments to improve recreational areas of the city to promote physical activity, increase access to affordable, healthy foods, and create a municipal employee wellness program. The health task force and city departments need to submit their proposals to Mayor Lantigua within the year.
Money for the program comes from the Center for Disease Control and Prevention's REACH (Racial and Ethnic Approaches to Community Health). The CDC works with the national YMCA to identify communities with less than 500,000 residents who at least half percent are racial or ethnic minorities and low-income families. The REACH grant has allowed the health task force to establish a public awareness campaign called SALSA, which stands up for Supporting Active Life Styles for All. It promotes healthy standards of living and educating residents about the importance of food and exercise.
By The Numbers
1
Supermarket
for every Latino neighborhood, compared to 3 for every non-Latino neighborhood