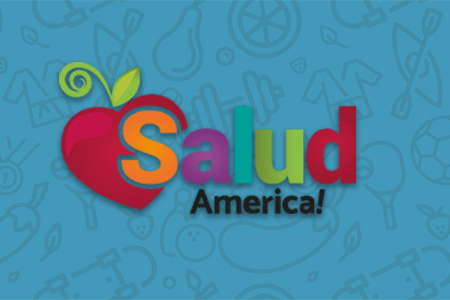 Share On Social!
---
A free telephone/web education program available in English, Spanish or Portuguese is set for 1-2:30 p.m. EST on Sept. 13, 2012.
The program, NHL (non-Hodgkin lymphoma) & CLL (chronic lymphocytic leukemia) Diagnosis and Treatment Update, will feature speaker Dr. Christopher R. Flowers from The Emory University School of Medicine, Atlanta. Participants will have the opportunity to ask Dr. Flowers a question during the program.
This program is sponsored by The Leukemia & Lymphoma Society (LLS) in collaboration with Abrale and Alianza Latina and supported by a grant from Genentech and Biogen Idec. The continuing education portion is sponsored by LLS.
To register, go here.
By The Numbers
25.1
percent
of Latinos remain without health insurance coverage