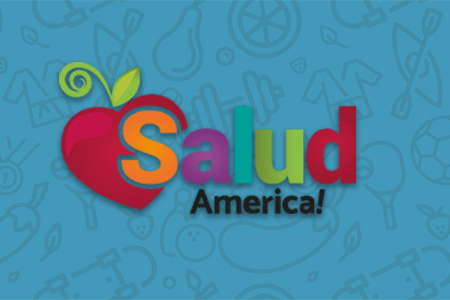 Share On Social!
---
The United States is the second-largest Spanish-speaking country in the world after Mexico,  yet the number of bilingual doctors has declined steadily over the last 30 years and medical information for Spanish speakers remains limited.
With that in mind, Merck Manuals recently translated its trusted medical resources into Spanish.
"The best medical information worldwide is documented in English as a universal language, but unfortunately, the advances in diagnosis and treatments for common medical conditions are out of reach for all the people around the world who don't speak English," said Dr. Hector Gonzalez Usigli, based in Guadalajara, Mexico, and Merck Manuals author.
"Having a resource translated into their native language is highly important to help increase their medical knowledge, which could make a difference between health and disease for families and entire communities."
The manuals translated include articles, educational quizzes, how-to videos and medical calculators.
The manuals are now available on MerckManuals.com in the United States and MSDManuals.com outside the U.S.
By The Numbers
We currently do not have any By the Number Facts related to this issue.