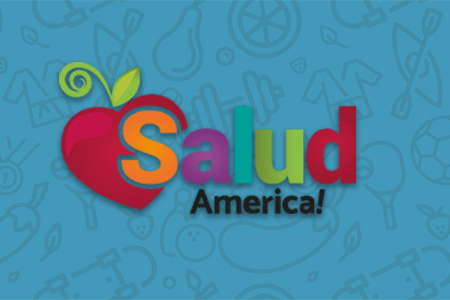 Share On Social!
---
Updated federal dietary guidelines suggest Americans should consume less sugar, fat and salt and more vegetables and whole grains, The Wall Street Journal reports.
The guidelines, which are updated every five years recommend a "healthy eating pattern" with conscious decisions about what we drink and eat.
"By focusing on small shifts in what we eat and drink, eating healthy becomes more manageable," Secretary of Health and Human Services Sylvia M. Burwell said.
The guidelines suggest Americans should consume:
A variety of vegetables, including dark green, red and orange, legumes (beans and peas), starchy and other vegetables
Fruits, especially whole fruits
Grains, at least half of which are whole grains
Fat-free or low-fat dairy, including milk, yogurt, cheese, and/or fortified soy beverages
A variety of protein foods, including seafood, lean meats and poultry, eggs, legumes (beans and peas), soy products, and nuts and seeds
Oils, including those from plants: canola, corn, olive, peanut, safflower, soybean, and sunflower. Oils also are naturally present in nuts, seeds, seafood, olives, and avocados.
More info about the updated Dietary Guidelines here.
By The Numbers
We currently do not have any By the Number Facts related to this issue.