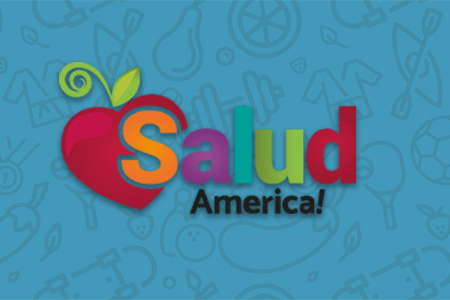 Share On Social!
---
A recent report by the Annie E. Casey Foundation reveals that in the last years the gap between financially stable families and "economically fragile" Latino families is widening.
The 2015 Kids Count Data Book, reveals the harsh realities of  growing up Hispanic in the United States.
Among the most interesting findings:
42% live in single-parent families.
35% — more than any other racial or ethnic group — live in a household headed by someone without a high-school diploma.
63% of 3- and 4-year-olds do not participate in pre-K programs.
More than 80% fail to read at a proficient level in 4th grade.
Nearly 80% fail to score proficient in math in 8th grade.
In Texas, where Latinos make up more than 40 percent of the population, Latino children's reading proficiency has worsened for 4th graders from 70 percent  to 72 percent.
In California, the percentage of Latino children living in poverty has increased from 11 percent in 2009 to 16 percent.
The report also shows improvements:
The lowest birth rate — 42 births for every 1,000 teen girls — ever recorded for Latino teens.
Lower death rates for both teens and children relative to national averages.
More children born at a healthy weight relative to other racial and ethnic groups.
By The Numbers
We currently do not have any By the Number Facts related to this issue.